Loaner FAQ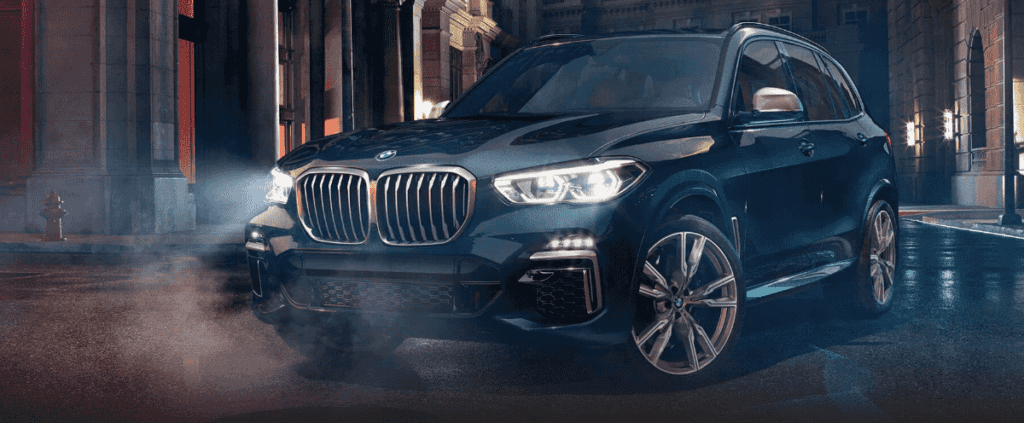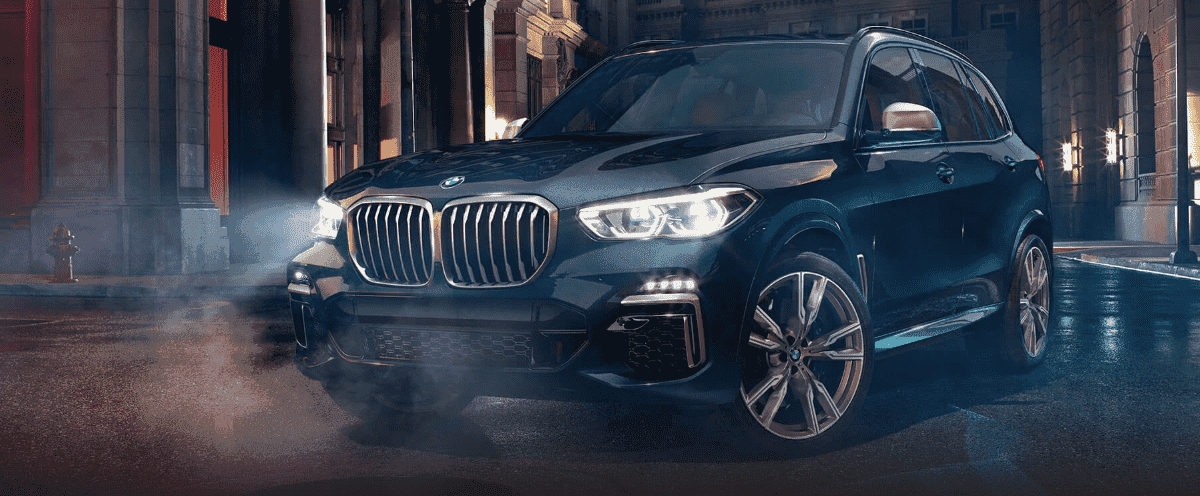 Rallye BMW Loaner Vehicle FAQ's & Highlights of our Updated Policy and Procedures
.
Who is authorized to drive the Loaner Vehicle? Only you, and any immediate family member living within the same household, specifically listed on your insurance policy, and is over the age of 25. Any additional driver covered under your insurance policy will need to supply a valid drivers license.

What do I need to have a loaner vehicle reserved for me? All guests require an appointment, to present a valid credit card (no debit cards accepted)

in the same name as a valid driver's license (no photo copies or cell phone photos). Provide their Insurance Company's name and policy number.

Is there a charge for the Loaner vehicle? No, The Loaner vehicle is complimentary.

There is a $500.00 pre-authorization hold against the credit card you provide.

The hold will be released within 24 hours

after

return. All Damage / Late Fees / Cleaning fees etc. will be deducted from this amount. * You may be charged in the future depending on the circumstance for other items including Insurance Company deductibles, summonses of any kind.

Who is responsible if the vehicle is in an accident? You are. The party at fault is indifferent in most cases.

Your insurance is primary, a claim will be made against your policy and you will be responsible for any deductible that you may carry on your policy

. If Rallye BMW has to use our policy, there is a $5000.00 deductible that you will be responsible for. Damage also includes tires, wheels, and windshields. It is imperative that when signing the contract, that you review the vehicle with the Loaner Agent

before

leaving and note any existing damage.

You MUST sign the contract agreeing to the condition of the vehicle before you leave the premises and we will email it or text it to you for your records

. This is the ONLY document that will safeguard your responsibilities to us. No employee of Rallye BMW can waive these responsibilities.

What happens if I get a summons?

You are responsible for all tolls, summons, violations, fees, taxes, impound charges, booting fees, admin fees (etc.

). Remember to bring your EZ-Pass with you but do not add Rallye's plate information to your account. Once Rallye BMW receives the summons, we will charge your card on file. If it is declined your loaner car privileges will be suspended. If you fail to pay any of these charges the account will go to collections and or small claims court.

Can I smoke or carry pets in the car? No, there is absolutely no smoking / vaping or pets allowed of any kind in the loaner vehicle.

An immediate cleaning fee of $125.00 will be charged for any vehicle that returns with these issues

. It is imperative that you verify this BEFORE taking the vehicle.

You MUST sign the contract agreeing to the condition of the vehicle before you leave the premises and we will email it or text it to you.

How far can we drive? We limit the loaner to the Tri-State Area, and allow a maximum of 100 miles per day. Mileage over that may be billed at .25 cents per mile. If you have a situation, we ask that you contact your advisor immediately. Loaners are to be returned with the same amount of fuel in which it left.

Loaners are not to go over 6000 miles in total.

When do I return the Loaner? You are to return the loaner the same day that you are informed that your vehicle is ready for pick up (we are open till 6:30pm for your convenience) or at the latest, first thing the following morning (we open at 7am, Saturdays at 8:30am).

A $65.00 per day late charge will be billed to your credit card on file if the vehicle is not returned promptly

. You are responsible for making sure that your loaner is checked in and returned without having any damage noted. Remember to please remove all personal belongings from the loaner vehicle as

Rallye BMW is not responsible for your items left in the vehicle.

Can the loaner vehicle be tracked via GPS? Yes, we reserve the right to actively electronically track the location of our vehicles. We also reserve the right to "reacquire" it at any time for failure to return without informing you, and any fees associated with that will also be your responsibility.

Can I reserve a particular type of Loaner vehicle? No. Unfortunately, due to our Fleet size and rotation, it is not feasible to be able to hold a particular type of vehicle. We maintain a diverse inventory.

What should I do if I get into an accident? Always make the safety of you and your passengers a priority! Contact the police immediately to have an accident report filed. Please proceed to contact Rallye BMW at 516-393-7777 to inform us of the accident. Attempt to take photos at the scene if possible. Please gather contact information including insurance company and policy number of the other party, if applicable.

Can I use the vehicle as a Ride-Share? No. There is no insurance coverage for this type of use. Any personal liability claims for any injured parties will be your responsibility. Please review your insurance policy for coverage concerns.
Please see the Loaner vehicle contract for full legal disclosures. If for whatever reason you do not agree with any of these policies, we will provide an Enterprise Rental vehicle at our expense for you. (maximum daily rate of $44.00 – Enterprise has their own qualifications). Rallye BMW's management reserves the right to provide/deny loaner vehicles at their discretion.