Advantages of Leasing a BMW

You'll have plenty of options whether you choose to move forward with buying or leasing a vehicle in Westbury. Some of the benefits of a BMW lease include:
Lower Down Payment: A lease will typically require less money upfront than financing, making it a more accessible option in many cases.
Lower Monthly Payments: While purchase contracts require you to pay for the total value of the vehicle, a lease contract only requires you to pay for the depreciated value. This gives you the benefit of lower monthly BMW payments.
Warranty Coverage: Lease contracts are typically shorter than purchase contracts; most lease agreements are two to three years. This relatively short term means that most issues, should they arrive, will likely be covered by the vehicle's warranty.
More Affordable: Less money and lower monthly payments mean that you'll likely be able to afford to lease a higher-end car than you could purchase.
Reduced Taxes: Taxes can add a lot to the cost of car ownership. When you buy, you owe sales tax on the entire cost of the vehicle. But if you lease, you'll only be on the hook for the expected depreciation of value.
Additional Flexibility: When you lease, it's much easier to upgrade your vehicle frequently without the burden of selling your current car first.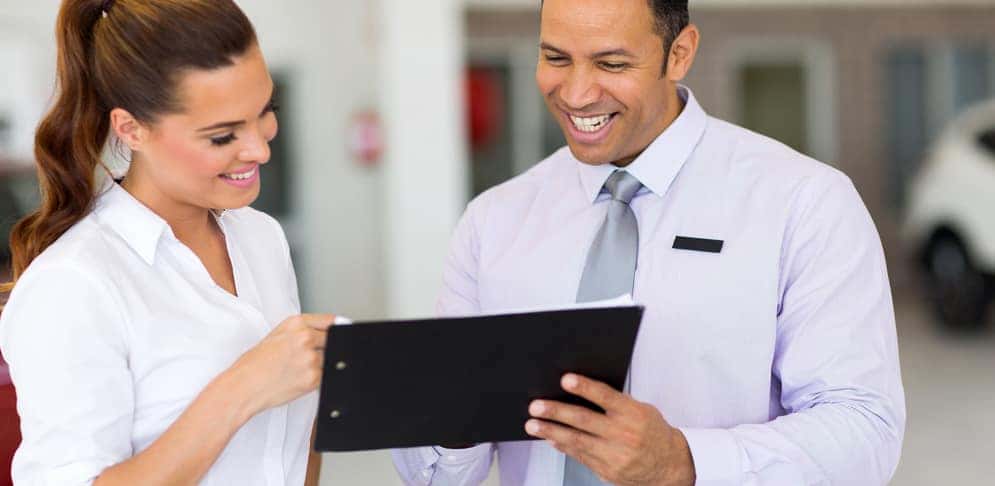 What is a Lease Takeover?
This can mean two things. The first is also referred to as a lease buyout. If you really like the vehicle you've been leasing in Syosset, and you've negotiated for the option to buy your BMW model at the end of your lease, you can sign a BMW lease buyout loan. This will allow you to make finance payments towards the total value of your vehicle, building your equity. The purchase price will be based on the estimated residual value of the leased BMW at the time of your contract's closure. This means that you'll generally absorb your BMW lease payments into your overall auto equity investment.
The other way in which the term lease takeover is often used is to refer to the process of signing the remaining contract of your lease term over to a different person. This option can be helpful if you're looking to get out of a lease early. Alternatively, if you just want a taste of what a certain model has to offer, then you can take over a friend's lease and carry out the remainder of the lease term.
If you plan on transferring a current lease, make sure there aren't any fees stipulated in your contract for breaking your lease early. If there are, make sure to determine whether transferring your lease is cost-effective. Plan on taking over someone else's lease? Make sure the vehicle is in good condition and remains compliant with the original lease terms, as you may find yourself legally liable to pay fees incurred by the previous lessee.
Can I Request a BMW Early Lease Return?
Yes, you can terminate your BMW lease early. However, this can come with a hefty lease termination fee, and you'll also have to pay the remaining expected depreciation of value on your lease's original term. Fortunately, BMW is one of the most accommodating manufacturers to work with when it comes to early lease termination, as they allow for lease transfers.
Lease Transfers: If you can find someone else to take on the remainder of your BMW lease, then you're good to go. With plenty of third-party sites like

Lease Trader

and

Swap a Lease

to help you connect with people looking to take on or trade lease agreements, it's quite painless to move on to your next car.
Sell Your Car: Another path for early terminators includes buying your leased vehicle and selling it. If you break your contract, you'll have to pay penalties and the remaining depreciation of value over your original term. If you simply buy and sell your vehicle, however, you generally won't have to pay any lease termination fees or waste money on depreciation for a car you won't be using.
Reach Out for Help: If you're struggling with your BMW lease payments, you can also simply call BMW, who can offer temporary BMW payment relief until you get back on your feet.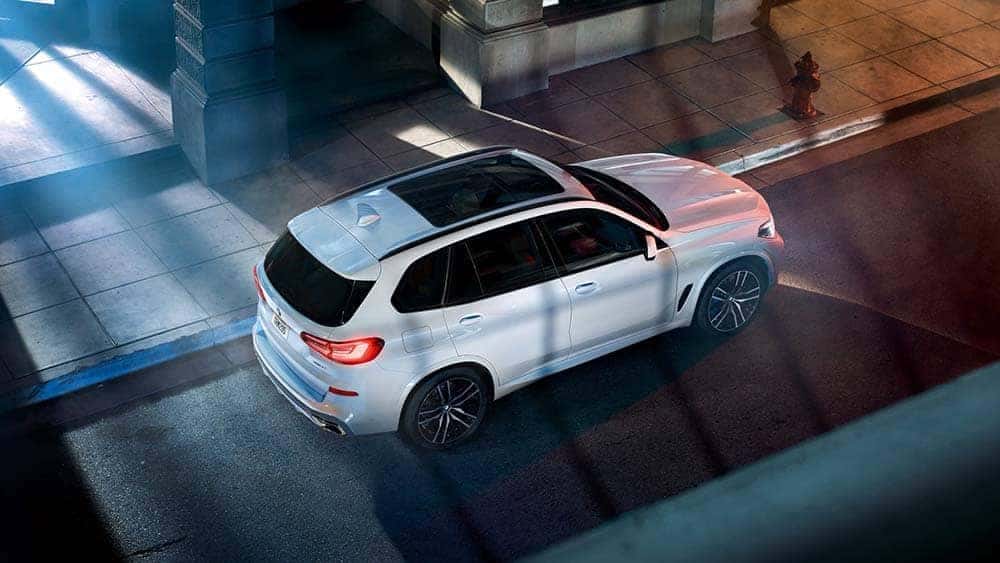 What is the BMW Pull Ahead Program?
With the BMW Pull Ahead Program, BMW once offered to pay off the remaining 3 to 6 months of drivers' lease agreements on their current vehicles if they agreed to switch to a BMW lease. As of 2018, this program has ceased to exist, but it could be reinstated in the future.
Can I Use My Leased BMW as a Ride Share?
BMW now offers a BMW lease specifically for drivers looking to use their vehicles as a ride-share for Uber or Lyft. However, you will want to consult the manufacturer's site to see a list of participating dealers.
Should I Buy a New BMW Instead?
While car financing requires a larger down payment and larger monthly BMW payments, you are paying toward actual ownership of your vehicle. This means that when it comes time to sell, you'll receive the residual value of your model. In a sense, your payments are an investment. Here are a few other advantages of financing:
Early Termination: If you can't keep up with your payments, or you're interested in upgrading your car, you can always sell your current model and use the funds to pay off the remaining balance on your auto loan. When you lease, breaking a contract can often be as expensive as fulfilling the remainder of your term.
Mileage: Most BMW lease contracts stipulate how many miles you can drive each month, whereas if you finance your car, you can drive it however much you want.
Wear and Tear: Damage to upholstery isn't an issue when you finance a car. You'll just see it docked from your vehicle's resale value. When you lease, however, stains, smoke smell and more can come with a fine at the end of your contract.
Right to Customize: Looking to add a roof rack? Want to upgrade your stereo system? Looking for snazzier rims for your wheels? You can't customize a leased vehicle, but you can accessorize your financed model in whatever ways you see fit.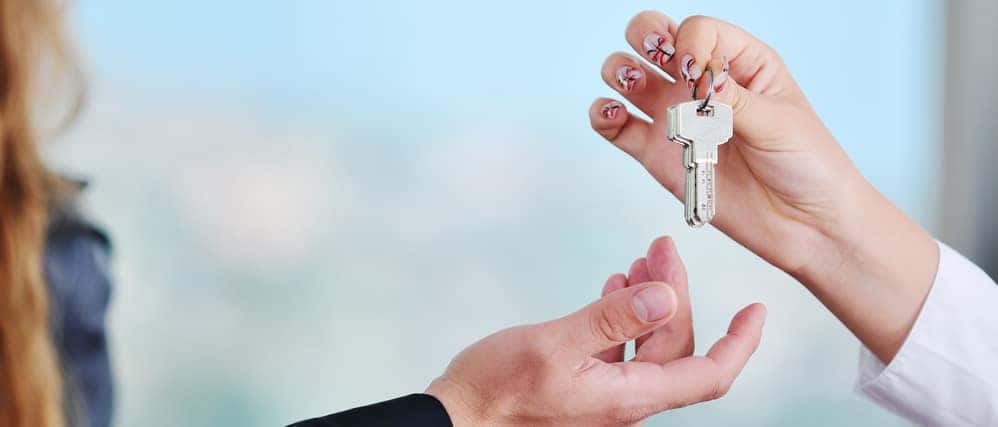 Should I Lease or Buy?
At the end of the day, the benefits of leasing a car vs. buying generally appeal to different sorts of drivers. The BMW lease vs. buy decision is a difficult one, but if you fit into one of these two categories, you should be able to chart a clear path forward:
Drivers Who Lease: These drivers won't have to drive long commutes every day. They aren't worried about the mileage limits of their agreements. Some aren't ready to afford a full finance contract. Others simply like to upgrade their vehicle often and don't see the point of investing in one model, since they'll have to sell it every time they want to upgrade. It doesn't hurt that most leased vehicles will stay under warranty for the full duration of the contract.
Drivers Who Finance: These drivers are looking to make an investment. They'll want to see their BMW payments as a contribution towards owning auto equity. While they'll pay a larger down payment and monthly car payments, they expect to see a return on their investment when it comes time to sell. They may also be interested in the freedom to customize their vehicle or drive wherever their heart is pulling them. In other cases, drivers who finance are simply interested in owning a vehicle for years or even decades to come. To begin the process, apply for financing in advance to see what kind of loan you qualify for!
And regardless of which path you choose, be sure to explore our BMW finance and lease offers!