5 Day Trip Ideas on Long Island Families Will Love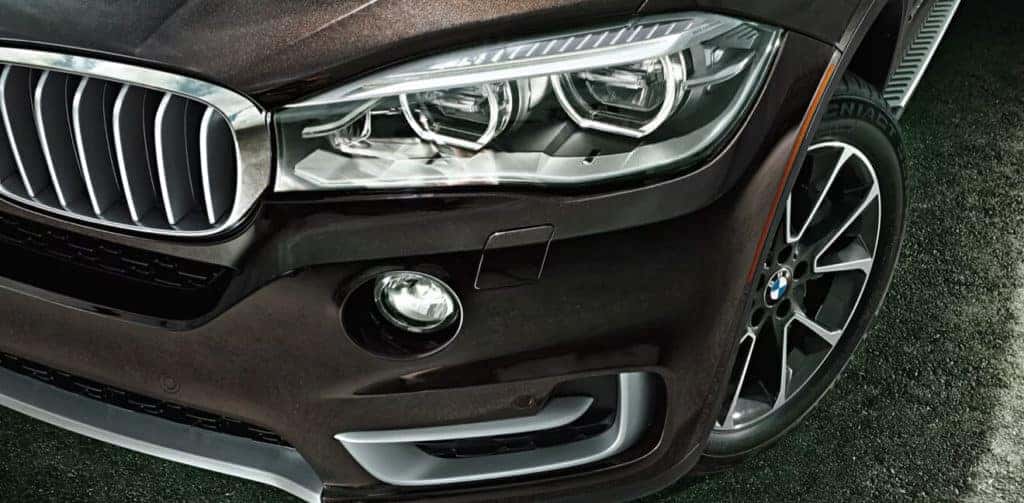 Long Island offers a lot in terms of entertainment. Any of these Long Island activities are perfect for families to spend the day together!
DNA Learning Center
The DNA Learning Center is the first science center in the world to specifically feature the history and public education of genetics thanks to David Micklos, the founder and executive director. The center is full of hands-on experiences in both 2-D and 3-D. The museum also offers field trips, independent student research, teacher training workshops, webinars, and multimedia resources, perfect for fostering an interest in young minds.
Grand Central Indoor Food Tour
This 2-hour food tour is located in the Grand Central Terminal and is a great way to cater to all family food preferences, while also trying out unique dishes. The food tour runs year-round and is open Monday through Saturday. After receiving your designated tour time, you will start the tour with an interesting history of the building. Your professional guide will walk you through each area, all while you enjoy numerous food tastings. Over 30 food vendors participate in this must-visit Long Island event.
Long Island Aquarium
What is more family-friendly and educational than a trip to the aquarium? The Long Island Aquarium has many exciting ways to spend your day. It is open year-round and has one of the largest living coral reef displays in the country. There are many exhibits including a shark tank, African penguins, marmosets, a butterfly garden, and daily sea lion shows. If your family is a little more adventurous, make sure you try one of the aquatic adventures. You can dive with the sharks, snorkel with the fish, or even hang out with the penguins.
Museum Row
Exploring a museum can be entertaining, interesting, and educational. At Museum Row, you can experience all of these things, times three. The Long Island Children's Museum, the Nassau County Firefighters Museum, and the Cradle of Aviation Museum make up Museum Row. The Children's Museum has a variety of hands-on exhibits and a children's climbing structure. At the Firefighter's Museum, you can explore over 10,000 square feet of an interactive firefighter history. Finish off the day at the Cradle of Aviation Museum where you can learn about some of the most important aircrafts from WW1 and WW2, along with a full IMAX theater.
Oheka Castle Mansion Tours
Plan a magical day trip to Long Island with an interactive tour of the Oheka Castle Mansion. You will get to explore the beautiful estate and attached gardens of this expansive mansion. In fact, it remains the second largest private residence ever built in the United States. The mansion was once owned by Otto Kahn, who held the most lavish of parties and events that hosted famous movie stars and politicians. The building has served many purposes since then, but today, it is a wonderful way to spend the day on Long Island.
Long Island has many wonderful day-trip destinations. You are sure to have a fun-filled day when you choose any of these popular attractions.