5 Reasons to Invest In a Luxury Vehicle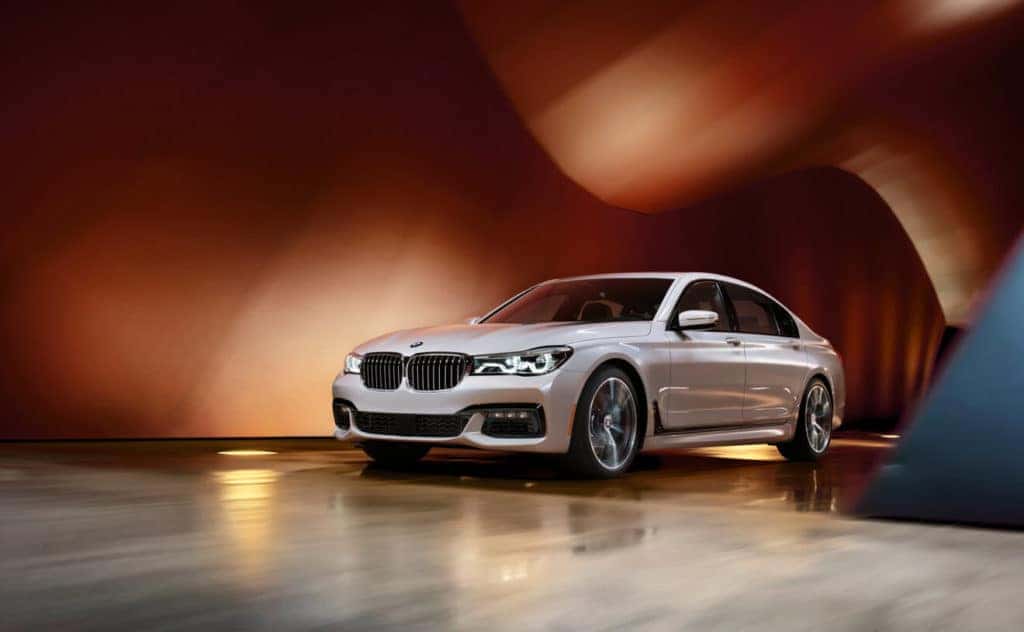 A luxury car is something that many drivers dream about owning. For the average person, it is something you save for and splurge on. Luxury vehicles come in all shapes and sizes so you can travel in comfort and style whether you want a sedan, coupe, convertible or even an SUV. Here are some good reasons why you should splurge when you have the chance and buy a luxury car.
You Get What You Pay For
Luxury cars come with higher price tags, but you'll get more when you pay more. These vehicles come with better technology, more safety features, and high-performance engines. You can feel the difference when you sit in a luxury model car as opposed to a mainstream model. Most have premium leather upholstery, soft-touch materials in the cabin, and high-quality interior accents.
Engines and Power
Luxury cars also come with upgraded engines, and you can tell the difference as soon as you press on the gas pedal. You pay more for a luxury brand vehicle but the more powerful engine and higher horsepower often offer a better experience on the road. The BMW M series has some of the most powerful engines on the market. The M5 is one of BMW's performance sedans and comes with a powerful 4.4-liter twin-turbo V-8 engine that produces 600 horsepower. This car will get you from zero to 60 in just 3.2 seconds in style.
Safety
Most luxury model vehicles come with the latest safety technology, and these BMW models have innovative features such as active headrests, seatbelt pre-tensioners, and active safety systems. BMW vehicles offer advanced safety features such as forward collision warning and automatic emergency braking, lane departure warning with lane keep assist, adaptive cruise control, and automatic high beams.
All the Comforts of Home
Luxury cars offer some extras that you don't see in standard vehicles. You can add high-class options such as soft-close doors, massaging seats, and heated rear seats in higher end cars. The BMW 7 Series even has the Rear Executive Lounge Seating Package which adds heated, ventilated, and massaging rear seats along with a 7-inch tablet in the rear center console so the back seat passengers can control the seat and climate functions. This package also adds a rear-seat entertainment system, reclining rear seats, and extendable footrests.
The Extra Technology
Another benefit of owning a luxury vehicle is just the technology you get that can make your ride more convenient and more fun. Some BMW models have gesture control so you can operate the audio and climate without even having to touch a button or knob. Just use the pre-programmed hand movements to lower or raise the stereo volume or bump up the heat on a cold day.
If you want to splurge, a luxury vehicle is certainly worth the money, especially if you spend a lot of time in your car. You can get so much more comfort, more technology, and often more safety technology in a high-end vehicle like a BMW over a Mercedes-Benz. Take the BMW X3 interior for example! Before coming in, be sure to compare our models like the BMW X5 to the Audi Q7. Interested in a new BMW? Visit Rallye BMW in Westbury, NY today to find your perfect fit!