5 Westbury Events You Must Enjoy this September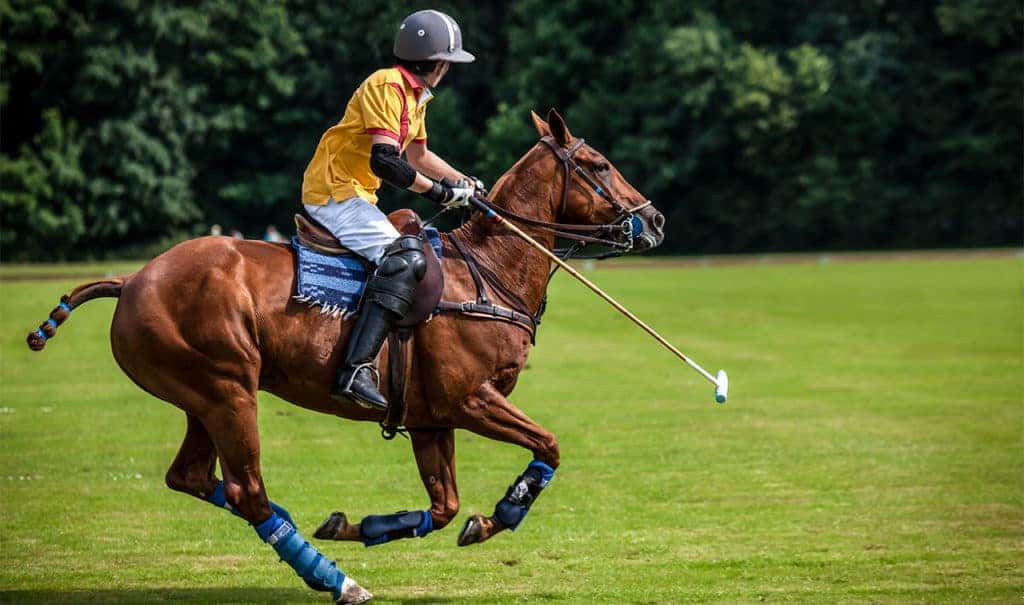 Westbury is an eclectic mix of cultures, and the result is a love of a variety of different things that stretch all the way through from family cookouts to the performing arts. Social events and gatherings are often fueled by music, and residents enjoy a host of different events to spark their interest. Here are some of the best Westbury events to enjoy in September.
14th Annual Taste & Toast the Town
This event takes place on the September 13 and celebrates a host of local restaurants, desserts, wines, and spirits on Long Island. The event caters to a variety of taste buds and is a favorite among locals. Guests are also entertained by the Andre Phillips' Caribbean Band in the ambient setting of the Chateau Briand's Garden Oasis. Other entertainment guests can look forward to is live jazz and a DJ chef. Tickets are $100 per person.
Picnic & Polo
Bethpage State Park is hosting the annual Picnic & Polo event on September 17 at a cost of $50 to $700 a ticket. Those who decide to make their way to the event will enjoy a prime picnic spot, a picnic basket with snacks per couple, and live action from the Polo field. There is also an option for VIPs to share a cabana for up to 10 people, which includes snacks and cocktails. The cabanas are situated in a prime location to afford VIPs an unparalleled view.
Engelbert Humperdinck – 50th Anniversary Tour
On September 9, ballad artist Engelbert Humperdinck will grace the stage of the NYCB Theatre at Westbury. This event will showcase all of the soulful crooner's top hits and is bound to entertain multiple generations who enjoyed his music throughout their lives. Tickets start from $49 and go up to over $200. There is the option to upgrade the tickets, including the parking locations.
Life-Sized Seward Johnson Sculptures Plucked From Paintings and Frozen in Time
This event stretches from June through September and will delight the fancies of everyone who has an appreciation for the arts and those who enjoy something different. The sculptures range from various famous pieces that cover a number of different paintings. Guests will enjoy over 35 sculptures during this event. The admission is free and guests will also have access to the gardens.
Comedy for a Cause
A long-standing event that was founded in 1996 is now one of the major events on the Westbury calendar. On September 17, crowds will be delighted by the antics of some of the best local comedy talent. The event is designed to create awareness about patient safety, education, and advocacy, and tickets go for as little as $20 each. There are also sponsorship opportunities for locals and businesses that want to get involved.
Boredom is not on the cards for the locals of Westbury thanks to a stellar September lineup. There are also a number of other events available which allow families and friends to get together and have a great time.