Can You Lease a Car with Bad Credit?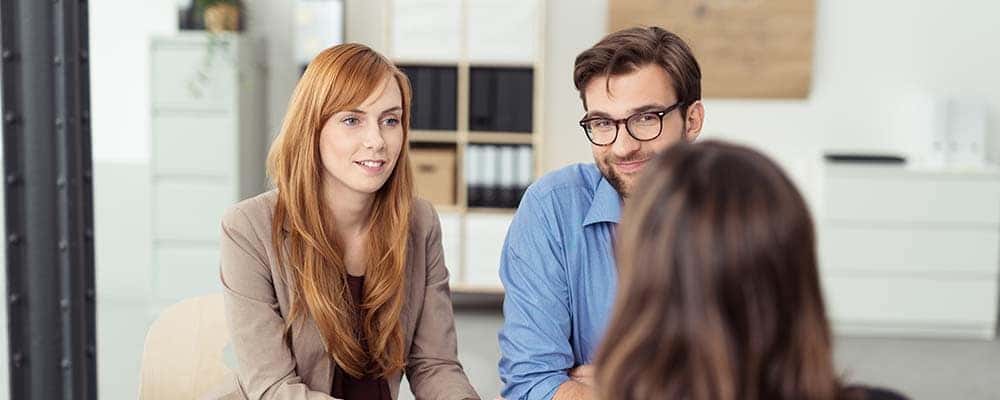 Can you lease a car with bad credit? With a little help from Rallye BMW, the answer is yes! Car leases will require a credit check, and having great credit certainly helps, but Roslyn drivers can take advantage of leasing because it often comes with a lower monthly payment than financing. Find out how you can start taking advantage of our lease and finance offers at Rallye BMW today!
Is It Easier to Lease a Car with Bad Credit Than Good Credit?
Because a new car lease requires a credit check, it's usually easier to lease with good credit. It results in lower monthly payments and a lower security deposit. Bad credit can require a higher deposit and higher monthly payments. However, you'll still have to pay less than if you take out a car loan to buy a car.
Tips for Lower Lease Payments with Bad Credit
You may have bad credit, but Jericho drivers can still get a great lease deal. Follow a few simple tips:
Find a car within your budget to lease.

Contact us

to find out just how much you'll have to pay on a monthly basis.

Check your credit score before you apply for a lease. That way you can have a better idea of your overall financial situation.

Make a larger down payment. If you prepay for the first few months, you may be able to get better lease terms.

Bring several months of pay stubs as proof of income. That way we know you can afford the lease you're looking for.
Can You Lease a Car With Bad Credit at Rallye BMW?
For more information on leasing with bad credit, lease buyouts, and more, contact us! Our financial experts can help you qualify for that BMW 5 Series or BMW 3 Series lease offer. If you have any questions about refinancing, we would be glad to answer them. We can also work with you to help you decide whether leasing vs financing is a better option.
More from Rallye BMW
The 2023 BMW M2 will likely be BMW's last fully gas-powered M-line sports car, offering Syosset drivers one last taste of combustion before the M-line shifts to electric power. As of this writing, few specifics have been officially publicized by BMW, however, there are more than a few rumors floating around about what this sports…

We think Syosset drivers are going to be impressed with the BMW 4 Series interior options. These cars are loaded with great features and offer plenty of room, as seen by the 2022 BMW 4 Series dimensions. Let's take a closer look, starting with the upholstery and trim for the BMW 430i interior and BMW…

The BMW Digital Key is an app you can install on your phone, which allows you to open and start your vehicle with your smartphone! What's more, you can approve your Syosset family members to use the app on their phones, so they can access your BMW with their phones as well. Take a…