Check Out The Best Technology in the New 2018 BMW Line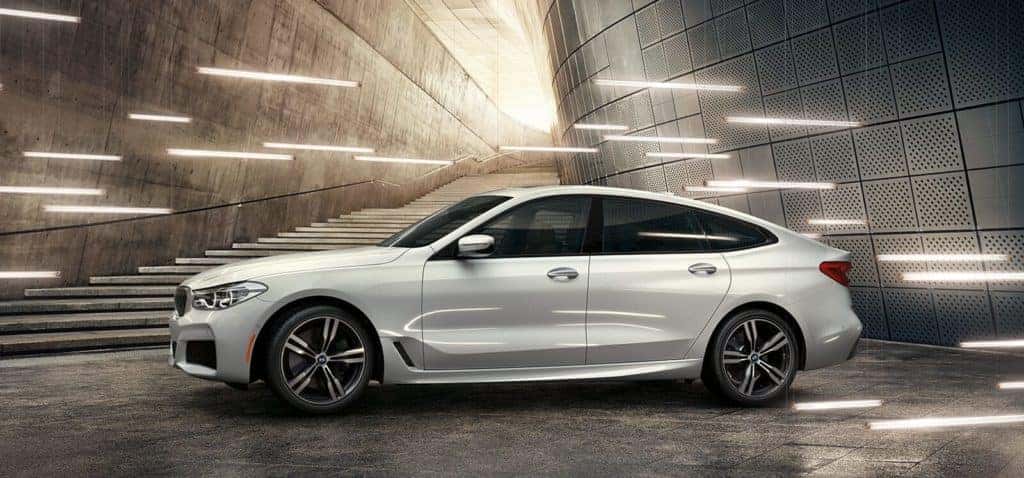 BMW continues to update its product line with exciting changes for the model year 2018 vehicles. With many options and versions to choose from, there is a lot to look forward to this coming year. BMW stated, "the arrival of the first BMW 4 Series marked the beginning of a new era for BMW." Here are some of the most exciting technological features from the new BMW line.
Design Technology
The 2018 line features a completely updated exterior, new grille design, and entirely new underbody designs. The BMW will also see a factory-included hitch for the first time, allowing you to drive in style and still tow all your extras. The interior also has an entirely revamped technological face. It features an iDrive infotainment system with Apple Carplay technology and the ability to sync to home devices.
An upgraded 10.25-inch screen assists with navigation and acts as a Wi-Fi hotspot. The Intelligent Voice Control is geared to aid the driver in both navigation and safety and will adapt to learn its driver's routines and driving needs. Worried about the safety of your vehicle in busy parking lots? Download the remote BMW app and you can view your vehicle from anywhere, any time of the day or night.
Drive Technology
The drive is what we really look forward to, and BMW will not disappoint here. The adaptive cruise control and three-zone climate control features will improve the overall driveability. While BMW drivers have come to expect cruise control, this one is ramped up with stop and go capabilities and a traffic jam assist mode. Turning on cruise control in the 2018 BMW is both useful and safe.
In addition to the exceptional leather power reclining front seats, the split-rear back seats can also be reclined. The seats come equipped with headliners geared for additional comfort. The suspension has also seen an improvement. With greater control and a sharper suspension, drivers will enjoy the increased agility. Parking is also easier than ever with a ParkNow service. Simply tap into the park assist and you can easily find and pay for available parking spaces.
Safety Technology
Not only is the 2018 BMW stylish and luxurious, it will also have advanced safety features, making it a well-rounded vehicle. Just some of the safety features that we can expect include a front collision warning, lane departure warnings, rear cross-traffic alerts, a lane keep assist with a collision avoidance, and advanced blind spot monitors.
The safety features are so advanced that they not only attempt to prevent a collision, but they also prepare for a collision when it is imminent. With an Active Protection pre-collision detection system, the seat belt adjusts for a more secure fit, the windows and sunroof are closed, and the vehicle stops, reducing collision reaction time. The X3 BMW version even has an automated location and reporting system.
These changes to the 2018 BMW line distinguishes the 4 series from earlier BMW series. This is an exciting time for BMW and we cannot wait to see the 2018 changes in person.