Check Out The Different Trims of the 2017 BMW X3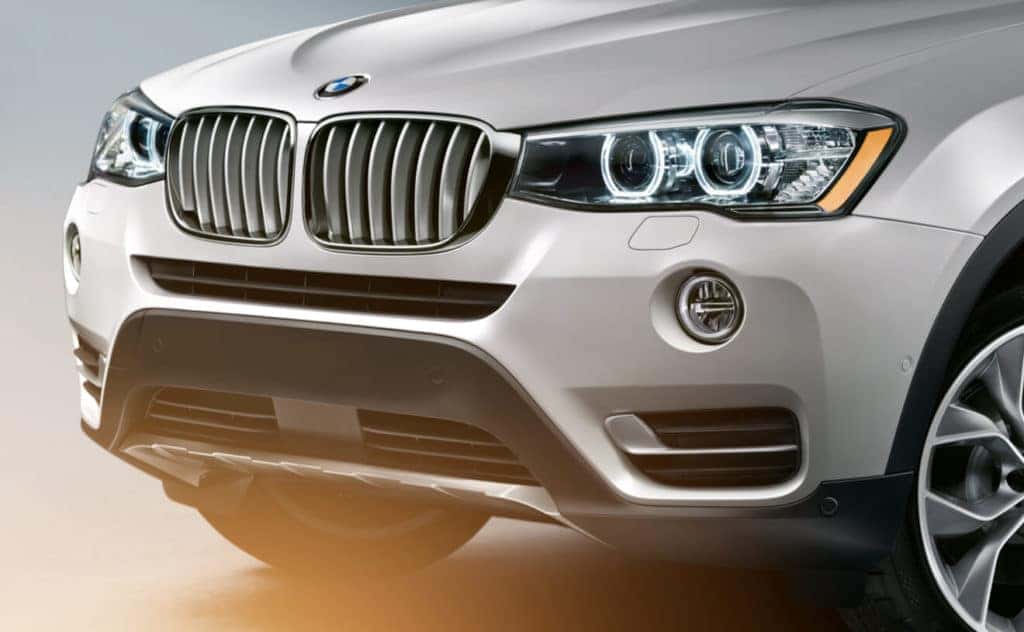 One of the toughest decisions anyone who is in the market to buy a new car has to make is the trim. This often comes after careful consideration of the make and model and once that is decided, it's time to slide behind the wheel and take to the open road. The BMW X3 is a superb luxury car range that offers something special for the different needs buyers may have. Whether customers go with the sDrive28i or the xDrive35i, one thing all customers will have in common is a powerful drive encased in sheer luxury.
sDrive28i
Customers who want a reliable SUV to do the daily commute will find this a suitable option. This is the base model in the BMW X3 range, and there is nothing basic about it. For a luxury compact SUV, this model has a superb range of features such as 240 horsepower and 258 pound-feet of torque. The drivetrain is a straightforward rear-wheel drive, and the SUV features ABS and driveline traction control. Although this is considered a luxury SUV, it has enough power to make it through rough terrain. The vehicle also features a 2-liter engine and eight-speed transmission. As far as entertainment is concerned, the sDrive28i features AM/FM/HD/Satellite prep. At a starting MSRP of $40,050, this is a steal.
xDrive28i
When rough terrain or adverse weather conditions are expected, the slight increase of $2,000 to a starting MSRP of $42,050 is worth the investment. This will allow consumers to upgrade their model to one with all-wheel drive. This is the ideal option for those who aren't afraid to explore and want a little more out of life. It also happens to be the ideal vehicle for those who navigate tricky terrain daily.
xDrive28d
For a further $700 on top of the price of the xDrive28i, customers have an increase in power. The upgrade under the hood is an impressive 180 horsepower and 280 pound-feet of torque extra. Starting MSRP for the xDrive28d is $42,750. Extra horsepower and torque is a no-brainer for those who feel performance is important.
xDrive35i
Customers who simply want the best on offer will have a great time with this vehicle. The xDrive35i is the top-range item in the BMW X3 range. It may seem like a significant price jump to a starting MSRP of $48,950. But a few thousand dollars extra will buy a whole lot of additional features that make it worth the price. Customers will now enjoy a 3-liter engine that features 300 horsepower. There is also an impressive 300 pound-feet of torque to pack some punch on the road. This model enjoys a sliding and tilting sunroof and a better sound system. Finally, to round up the benefits, the model offers driver and passenger lumbar support.
The BMW X3 is a favorite among young professionals and business owners due to its elegance and reliability associated with BMW. Stellar customer support and the ability to hold value make this a viable option in any trim.