Check These 5 Great Features of the 2018 BMW 6 Series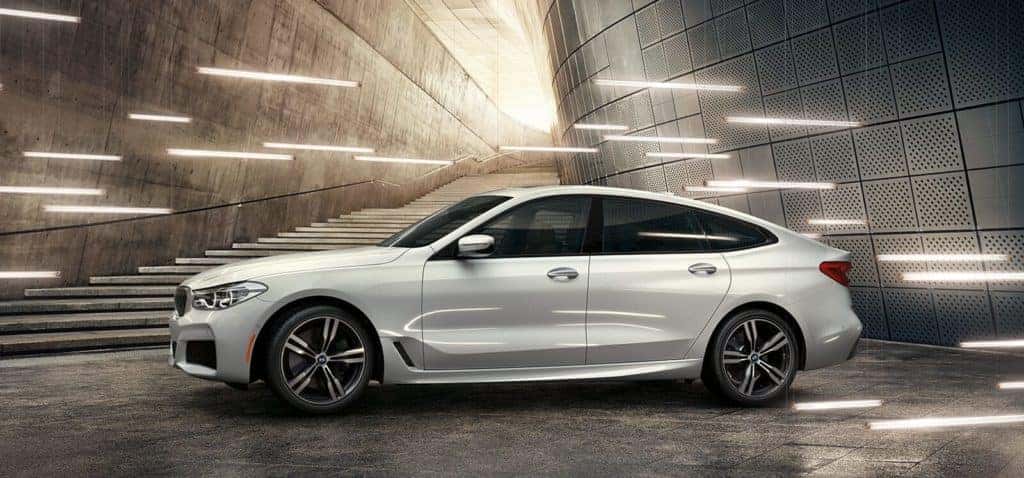 BMW fans across the world await the 2018 BMW 6-Series with bated breath as the unveiling reveals great new features and higher performance. There are three different styles to choose from: the coupe, four-door gran-coupe, and convertible. But this isn't even the best the BMW 6-Series has to offer. Discover what the motoring world considers some of the best features of this range.
This Range Boasts a New Number and New Proportions
When the big bosses at BMW decide to upgrade a range from a 5- to 6-Series, it's important to note that these changes aren't taken lightly. The 2018 BMW 6-Series not only sports a new name but different proportions in size. This doesn't have an effect on the actual wheelbase size but rather the overall aesthetics of the car.
Less Is More
When it comes to a luxury coupe, every inch matters as comfort and functionality are a top priority for the discerning BMW customer. The older models featured an unnecessary addition to the backseat area, which served as a partition to the trunk. This no longer takes up unnecessary space in the 2018 models. The liftgate is now a simpler, more streamlined item as opposed to the complex system of before.
Sloping Design Feature Is Aesthetically Pleasing
There is a pleasant slope to the rear of the 6-Series that is reminiscent of the 5-Series, which provides a bit of whimsy to a serious sedan. This pleasant slope also tends to appear more aerodynamic, which allows the traveler to reach far-off destinations without too much drag. Less drag means drivers have a more pleasurable ride.
Different Turbocharged Engines
Choices make this the ideal series to consider, as consumers have three different engine options. The 640i sports a turbocharged 3.0-liter engine that pushes out 315 horsepower and 330 pound-feet of torque with an eight-speed automatic transmission. The 650i features a turbocharged 3.0-liter I-6 with 315 horsepower, 330 pound-feet of torque, and an eight-speed automatic transmission.
Finally, there is the M6 which boasts twin-turbocharged 4.4-liter V8 engines that push out 560 horsepower and 500 pound-feet of torque. There is also the option to bump up to the Competition Package, which increases the horsepower to 575. The transmission on the M6 is a six-speed manual or a seven-speed dual-clutch automatic.
M Sport Edition Is Also on the Cards
Fun and vibrant are two words to describe sports model. The M Sport Edition package consists of 19-inch double-spoke wheels, an M steering wheel, aerodynamic kit, Shadowline exterior trim, and more. There are performance additions to consider such as black kidney grilles, stainless steel pedals, and more.
With a starting MSRP of $81,400, this series fits into the higher range of luxury sedans. Customers who fall into this category will demand nothing less than perfect from BMW, and the 6-Series seems to promise just that. Built on the 5-Series body, that is as far as the 5-Series goes in this range.