Discover Your Favorite BMW Series for Your Luxury Vehicle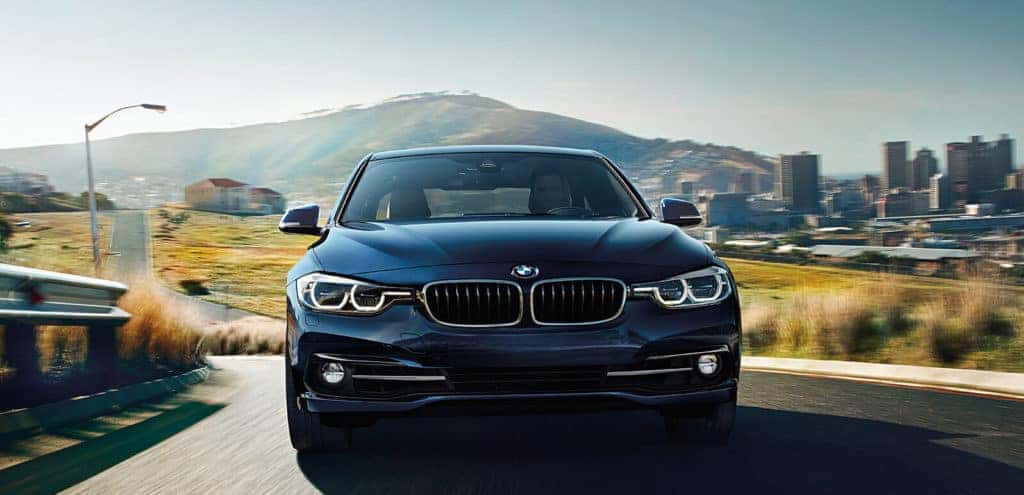 From the 2 Series to the 7 Series, BMW models have a lot to offer in terms of quality and innovative features. If you're in the market for your first BMW, this model guide can help narrow down your options.
2 Series
Compact and powerful, the BMW 2 Series coupe or convertible is the sportiest entry-level BMW. It's an affordable option that boasts the safety and agility for which the brand is known, but it also won't break the bank. The BMW 2 Series continues the responsive handling legacy carried over by the legendary BMW 2002, and it offers a wide-body stance that's aggressively poised to command the roadways.
3 Series
The 3 Series is just as affordable at the 2 Series, but this compact four-door model is available as a sedan, sports wagon, or Gran Turismo. The BMW 3 Series has been around since 1975, and it's been constantly refined ever since, making this car the benchmark of its segment. Since buyers can choose from three different body styles, it's undoubtedly the most popular BMW Series of all time.
4 Series
Stepping up to the 4 Series puts you at a different price point, and the compact coupe-style model is offered as either a two-door convertible or coupe or four-door Gran Coupe. The sleek 4 Series sits lower to the ground and boasts an aggressively toned exterior that sets it apart from the crowd. It's muscular, refined, agile, and alluring all rolled into one.
5 Series
The BMW 5 Series mid-size four-door sedan or Gran Turismo is the epitome of luxury. For over 40 years, the 5 Series has stood for dynamic driving and uncompromising performance, becoming the most innovative and interactive vehicles in the lineup today. Those who can splurge on this notable car will love its luxurious appointments, personalized performance, and awe-inspiring speed.
6 Series
Like the 5 Series, the BMW 6 Series is priced in the mid-range luxury segment. It is available as either a two-door coupe or convertible, a four-door Gran Coupe, or ALPINA Gran Coupe.  The 6 Series is a thrilling masterpiece of engineering with elegant curves, an elongated silhouette, a gracefully muscular stance, and astounding power. In fact, its TwinTurbo engine churns out a whopping 445 horsepower for the most thrilling ride you've ever experienced.
7 Series
The BMW 7 Series is tomorrow's luxury realized today. The peak of BMW's performance, comfort, and technology integrations, this car boasts the best features of other BMW models with its own unsurpassed luxury. The full-sized four-door model is offered as both a sedan and ALPINA sedan, and its TwinPower Turbo V12 engine boasts 601 horsepower. Befitting BMW sophistication, the 7 Series offers state-of-the-art features such as remote parking, touch commands, and gesture controls that feel like something from a sci-fi flick. There's simply no other BMW more progressive than this.
Discover your favorite BMW Series by stopping by Rallye BMW. We'll be happy to take you for a test drive!