Ensure Your BMW is Prepped for a New York Winter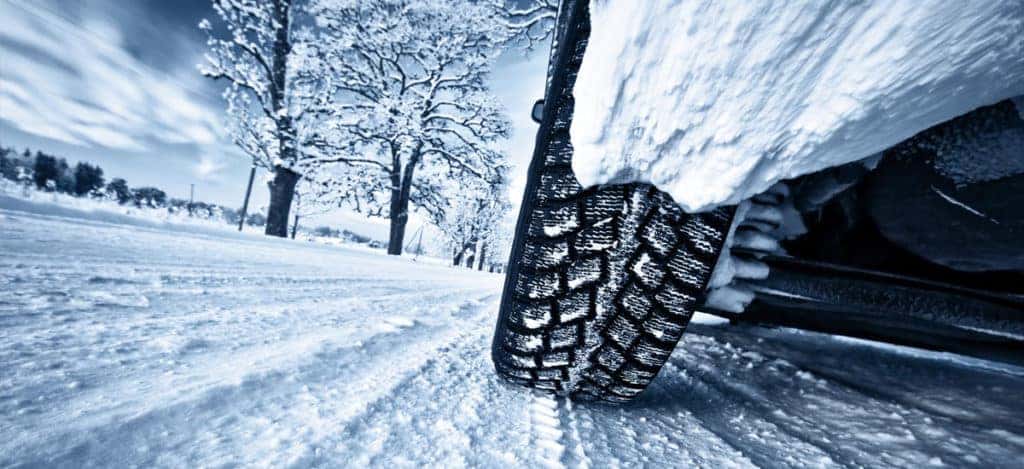 At Rallye BMW in Westbury, New York, we're no strangers to winter. The New York snow can present a serious obstacle on the highway for even the most cautious of drivers. Fortunately, we have a lot of experience in helping customers navigate winter conditions. There are also a number of maintenance and driving tips from which anyone can benefit, and we've compiled a short list of them here.
Check Engine Coolant and Antifreeze
As its name suggests, antifreeze is an additive that prevents engine coolant from freezing in cold weather. A frozen engine can quickly render your vehicle unusable, which would be an especially large inconvenience in the middle of a New York winter. Luckily, there are inexpensive kits available that allow you to check your engine coolant levels. These kits are an easy way to see if the amount of antifreeze in your coolant is low, and the process of adding antifreeze is easy and intuitive.
Winter Tires
One important part of winterizing your BMW is outfitting it with winter tires. Winter tires are constructed with an especially pliable kind of rubber, which helps maintain traction on the road. The actual design of the tread on the tires can also provide a better grip on the road.
While many drivers already use snow tires in the winter, it's also important to consider how many you are going to use. Front-wheel drive vehicles may be able to get away with only two snow tires, but we recommend using four tires for the best possible winter handling. This really comes into play when making turns in the snow.
Wiper Fluid
While this may seem like an obvious suggestion, you might be surprised to learn how many drivers do not carry an extra bottle of windshield wiper fluid in the trunk of their cars. We strongly recommend this simple precaution, as you will quickly learn that driving without wiper fluid can make it virtually impossible to see through your windshield in freezing conditions. These suggestions go hand-in-hand with maintaining the vehicle's heating system; having the ability to defrost your windshield is especially important in winter.
Carry an Emergency Kit
While these tips to winterize your vehicle will give you the best possible chance of driving safely in the snow, sometimes accidents happen. If you are ever stranded in winter conditions, you'll benefit from having a pre-prepared emergency kit in the trunk. Items to include in your kit should include a blanket, gloves, boots, coat, flashlight, and jumper cables. Some extra non-perishable snacks and charging cables for your electronic devices are also a good idea. The supplies from your emergency kit will keep you warm and safe while you wait for a tow or other assistance.
BMW drivers are accustomed to a certain level of luxury, and our customers tend to care for their vehicles. That's why it makes sense to take these simple precautions to maintain your vehicle before winter arrives. If you need any extra help or are looking for a vehicle that will perform well in the snow, don't hesitate to get in touch with the folks at Rallye BMW today.