Finish Off The 2017 Year With These 5 Westbury Festivals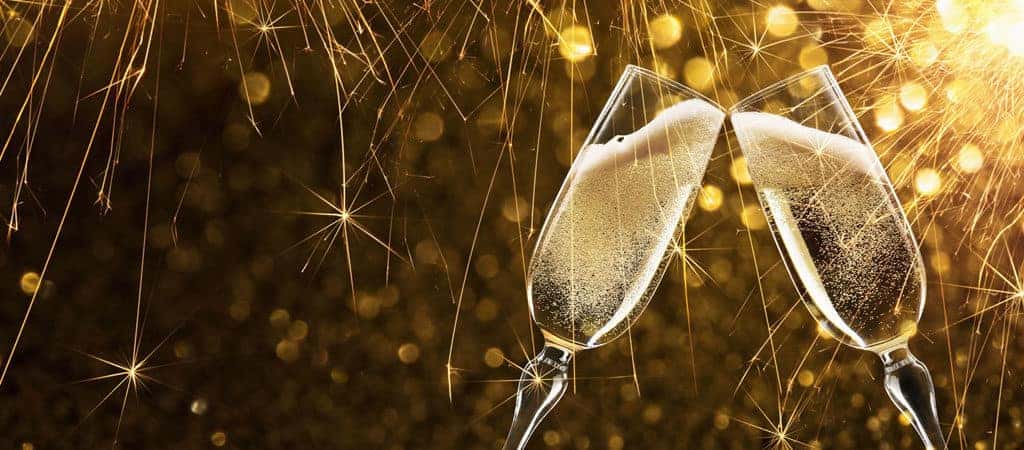 It's festival season in Westbury, so why not end 2017 on a high note by visiting one of these popular events? From musical performances to holiday markets, there's always something going on in our local community.
Long Island Salsa & Bachata Festival
Latin dance may not be the first thing that comes to mind when you think holiday events, but you'd be missing out if you didn't attend the Long Island Salsa & Bachata Festival in Hempstead. The event includes two days of family fun, workshops, competitions, live performances, and social dancing the weekend of Dec. 2. Kids are even encouraged to perform!
Victorian Christmas Tea
Join Garden City locals for Afternoon Tea in the A.T. Stewart-era Victorian home that once housed Long Island's Episcopal Bishops. The two-day event takes place Dec. 2 and 3 and features performances by the acclaimed Cathedral Choristers. Guests can enjoy a complimentary glass of red wine or Champagne with the homemade savories and sweets. You can also shop in the Christmas shop for Victorian-inspired stocking stuffers and other gift items.
Proceeds from the tea go to the Cathedral Choir Development Fund.
Village of Westbury Tree Lighting
The annual Village of Westbury Tree Lighting event takes place Saturday, Dec. 2 at the Westbury Recreation Center on Post Avenue. There will be light refreshments and outdoor entertainment for the entire family, plus an appearance by none other than Santa himself. The tree lighting ceremony kicks off at 4 p.m., but come earlier because the Holiday Farmers and Art Market runs from noon to 6 p.m. in the gymnasium. It's the perfect place to pick up a few Christmas gifts or discover one-of-a-kind pieces by local artisans.
Gala New Year's Eve – Dinner Dance for Singles
Are you hoping to ring in the New Year in a new relationship? You may want to attend the 9th Annual Gala New Year's Eveevent for singles! All ages are welcome to attend the dance at the Residence Inn in Plainview, as seating will be based on suggested age groups. The gala includes welcome appetizers, a gourmet buffet dinner, coffee and tea, desserts, and a midnight Champagne toast. You'll also be entered to win raffle door prizes for free.
The event sells out every year, so beat the rush and get your ticket early.
Kris Kringle Mingle for Singles
If you can't make the Gala, check out the Kris Kringle Mingle for Singles on Dec. 16. This information meet-and-greet is located in a private, reserved upstairs room at The Hub Billiards Club in Island Park. More than 100 singles are expected to attend, and the event features live music, a cash bar, a smorgasbord of fine foods and desserts, and games, including air hockey and pool.
With so many fantastic events happening around Westbury this holiday season, you'll want to snag your tickets early to reserve your spot. Head out and socialize with friends and family, or meet someone new. No matter what, you're guaranteed to have a good time across Long Island!