How to Program the BMW Key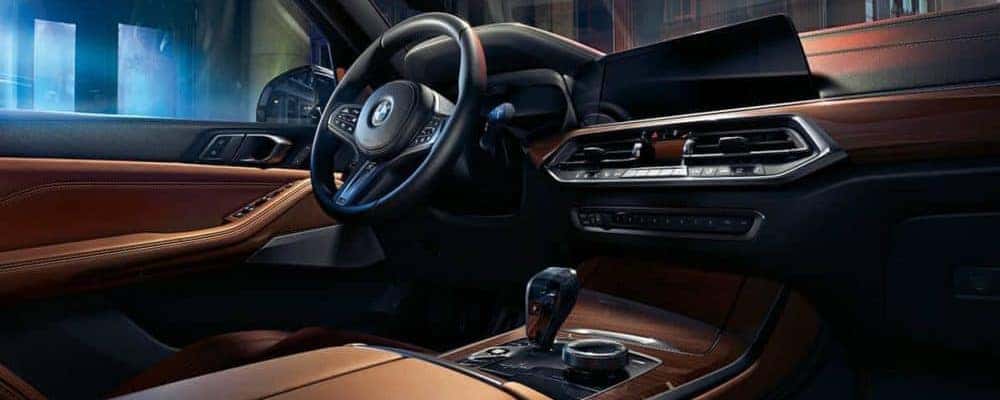 Programming the keyless entry on your BMW key fob is a simple procedure, one that most drivers in and around Syosset should find easy to do. There are 2 basic methods; one to use when you already have a working key but want to program additional keys, and the other when you're starting from scratch without a working key. Follow our instructions below, then learn more about BMW features like sDrive vs. xDrive at Rallye BMW.
---
---
Programming Additional BMW Key Fobs
So if you have a working key fob, but wish to program additional keys, follow these steps:
Take the working key fob along with the ones you want to program inside the car with all doors and windows closed.
Put the working key into the ignition and turn to position 1. At this point, the dash lights and accessories should turn on.
Turn the key back and remove.
On the working key, hold down the unlock button and press the lock button (the BMW logo) 3 times, then release the unlock button. The doors will then automatically lock and unlock.
Take the new key and hold down the unlock button while pressing the BMW logo 3 times, then release the unlock button. Again the doors should lock and unlock, and you're done.
Programming a New Key from Scratch
These instructions are for programming a new key when you do not have a working key fob.
Insert the key into the ignition and turn it to position 1 and back rapidly 5 times.
Remove the key
Hold the unlock button and press the BMW logo 3 times, then release the unlock button.
If you have additional keys you'd like to program at this time, repeat step 3 within 30 seconds from the original key programming.
Turn on the ignition to complete the process.
Need Help? Visit Rallye BMW
The instructions above are very basic and should work on most BMW models; however, select models have slightly different methods for programming the key. If you've run into any problems, turn to the experts at Rallye BMW. We're always more than happy to help walk our valued Roslyn and Jericho area customers through the procedure, and should you need a BMW key fob replacement, or a new BMW key battery just stop by our parts department in Westbury. Please feel free to contact us if you have any questions, like how to clean car seats, or you want to learn more BMW info like what BMW warning lights mean or what BMW stands for!
More from Rallye BMW
Westbury drivers will be pleased to learn that Rallye BMW offers a wide selection of new BMW X7 models. BMW continues its tradition of providing exceptional performance along with premium and stylish interiors that allows this SUV to be envied whether you're commuting for work in Syosset or taking the family out in Roslyn. There are…

The 2020 BMW X3 can tow up to 4,400 pounds, no matter which trim level you choose, so if you need to haul a camper or boat around Syosset or for an adventure out of town, the X3 has your back. Explore BMW X3 towing specs and performance features that will make towing easier, and…

The 2020 BMW X5 is not only modern and sleek-looking on the outside, but it also upholds the BMW standards of luxury inside the cabin as well. Features that Syosset drivers can look forward to include the premium Harman Kardon® Surround Sound Audio System and a panoramic moonroof for a clearer view of the stars….