The Most Popular 4 Historic Places to Visit in Westbury, NY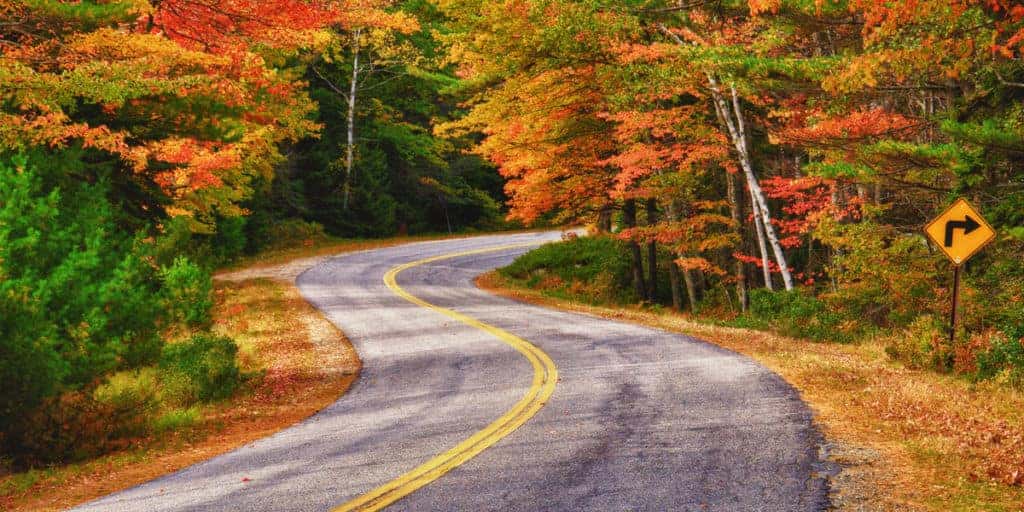 There are several places in and around Westbury with historic figures and important stories behind them. You just have to know where to look. Here's a list of four historic locations worth visiting. When the weather is nice, any of these four spots are a superb place to spend the afternoon. From the homes of major Westbury figures to colorful state gardens, you'll see the Westbury that inspired past citizens and will inspire generations to come.
Cedarmere Preserve
William Cullen Bryant was a prominent newspaper editor, poet, and civic leader in the 19th century, and he lived at this 7-acre country home and estate. The original house was constructed in 1878 by Richard Kirk, a Quaker farmer who owned the land. Bryant would later name it Cedarmere, meaning pond of cedars. Part indoor museum and part lovely outdoor walk, there's a mystique to the leaf-covered ponds and towering mansion that can't be matched. Visit in the winter and you'll get a totally different feel as a blanket of snow covers the ground and roof.
Planting Fields Arboretum State Historical Park
Covering over 400 acres, the Planting Fields Arboretum State Historical Park has been a popular outdoor gathering point for over 100 years. Castles on lush hillsides wait in the distance, and the verdant landscape dotted with flowers is great for a family picnic. Various gardens await as well, especially inside the greenhouse. If you're not sure where to start when you arrive, consider tracking down of the park's special benches, each dedicated to a patron or other person of interest to the historic park.
Coe Hall Historic House Museum
This is another fascinating place set within the Planting Fields State Park. The 67-room mansion was built as a replacement of the property's previous mansion, which burned down in 1918. The home is Tudor revival style faced with Indian limestone, and it was named after William Robertson Coe. Coe purchased the original property and spared no expense to turn the Planting Fields Arboretum Park into the beautiful place it is today. Take a walk through the halls and see an older image of exquisite architecture and wealthy furnishings.
Old Westbury Gardens
These beautiful grounds were once owned by John Shaffer Phipps, heir to an American steel fortune. Apart from lovely gardens, sculptures, and fountains, you'll also see the Westbury House, decorated for different seasons and holidays just as the residents would have decorated back in the day. Mannequins dressed in period clothing paint a more detailed picture of life at the Old Westbury Gardens.
Much of Westbury's initial appeal to settlers was the wild yet open landscape, perfect for constructing stately mansions overlooking the forested lowlands. New York has some beautifully preserved historic sites all around, but especially in Westbury. Take a look at some of the places listed here if you ever feel curious about the greener side of the village. You and your companions will get a more complete understanding of where you live and the kinds of places that inspired more and more settlers to the area.