Where to Get Your Holiday Shopping Done in Westbury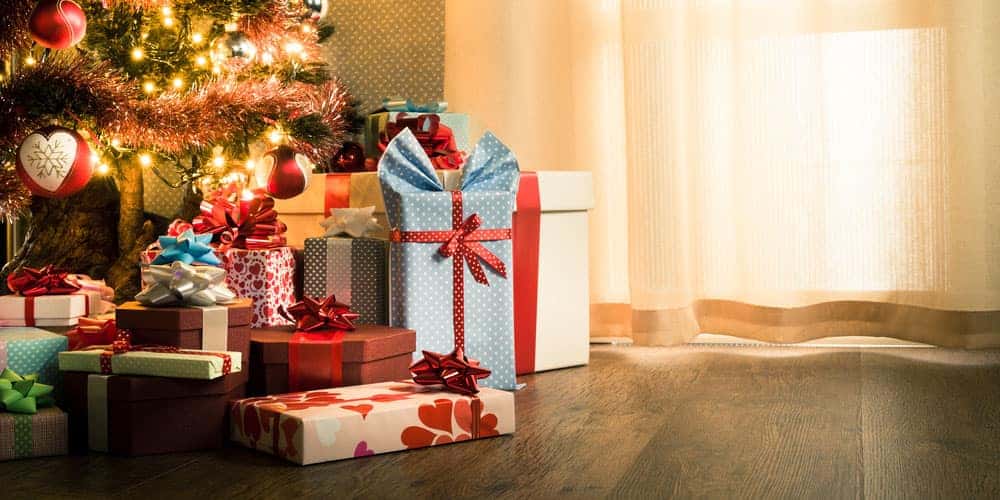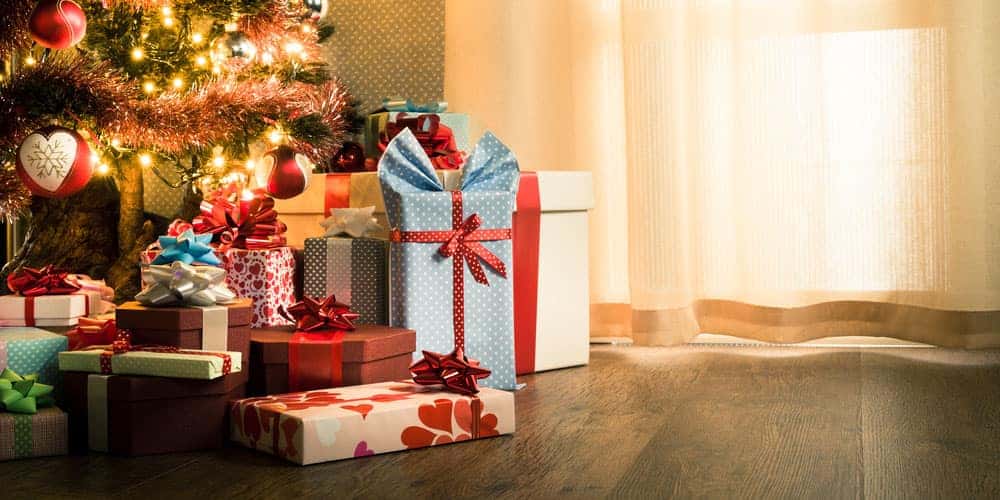 Selecting the perfect gifts for your loved ones can be tricky. That's why it's important to visit a number of stores as the holidays hit. If you're looking to do a bit of shopping in Westbury, be sure to hit up the following hotspots to find all the gifts you need.
The Gallery at Westbury Plaza
If you're looking for a place to get a variety of gifts, then the Gallery at Westbury Plaza is the place to be. Located at 900 Old Country Road in nearby Garden City, it has a number of stores to meet your needs. Pick up some new clothes at the Banana Republic Factory Store, Gap Factory, Lane Bryant, Ruby and Jenna, and more. If you're in need of health and beauty products, you'll want to make a stop at ULTA Beauty or GNC.
The Gallery is open from 10 a.m. to 8 p.m. Sunday through Thursday and stays open until 10 p.m. on Friday and Saturday through the holiday season.
The Mall at the Source
Just a few blocks down the road from The Gallery is The Mall at the Source, located at 1504 Old Country Road. This two-floor mall has an L shape that features three separate courts. Here, you can find bargains at a number of upscale stores, including Saks Off 5th and Nordstrom Rack. For those with a less glamorous mindset, check out Men's Warehouse, Pacsun, Old Navy, The Children's Place Outlet, Yankee Candle, and more.
The Mall at the Source is open from 10 a.m. to 9:30 p.m. Monday through Saturday and 11 a.m. to 7 p.m. on Sunday.
Broadway Commons
Just a few minutes east of Westbury is Broadway Commons in Hicksville. Located at 358 North Broadway Commons, it's open from 10 a.m. to 9:30 p.m. Monday through Saturday and 11 a.m. to 7 p.m. on Sunday. You can score a number of deals here for every person in your life. Kids will love gifts from OshKosh B'Gosh, Justice, Kids Foot Locker, the Disney Store, The Children's Place, and more.
For the techie in your life, try GameStop, Target, or Cell Express. Fans of fitness will love items from GNC, Foot Locker, Champs, or New York Golf, while you can snag great clothing from Francesca's, Aeropostale, American Eagle, and more.
Best of all, this mall also offers a few fun holiday events. You can get your picture with Santa from now until December 24, and pets can have their chance every Tuesday from 7 p.m. to 9 p.m.
Plainview Shopping Centre
Ranked as one of the top five shopping centers on Long Island, the Plainview Shopping Centre contains 66 storefronts and 200,000 square feet of space. Here, you'll find a good mix of local and national businesses. One such local business is All Music, which carries a number of musical instruments and suppliers for the budding prodigy in your life. Other stores include Mint, Denny's, Emily Sky, and more.
With these four shopping areas on your itinerary, you'll be sure to get everyone just want they want for the holidays. Of course, if you have a bigger budget and want to give a gift they'll never forget, don't hesitate to stop by Rallye BMW to look at our large selection of vehicles.