BMW vs. Mercedes-Benz: What's the Difference?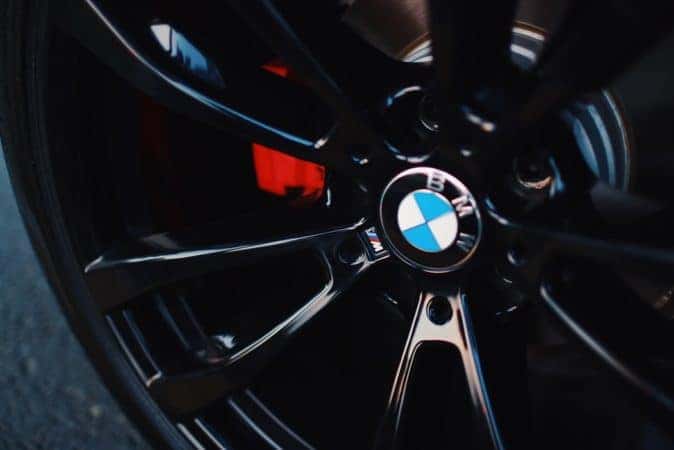 Any Syosset drivers looking for a long lasting, fully equipped new luxury vehicle can find what they need in with a BMW model or Mercedes-Benz model. But what are the differences between the two? Learn more about the vehicle variety, safety, and reliability of these two luxury makes and choose the one that's right for you.
Vehicle Variety
When looking for a new luxury model, you'll want many choices to look at. Mercedes-Benz has three classes of luxury sedan as well as the Mercedes-Maybach and E-Class Wagon that can all be customized to ensure you get the features you're looking for in the model you're interested in.
BMW has seven different series of vehicles, each with their own trim levels and package options. Aside from the standard series models, BMW also has the BMW M line, i line, and the X and Z4 series for you to choose from. With plenty of customization options on top of many model choices, you're going to find the right vehicle for you with everything you want included in your luxury vehicle. Moreover, BMW provides these truly excellent luxury models with plenty of ways to make it better suit you and your driving needs.
Safety
While both manufacturers receive some of the highest safety ratings, the safety features differ between makes. In a Mercedes-Benz, you have the benefit of PRESAFEⓇ technology that helps your vehicle predict a possible collision and automatically applies the brakes to lessen an impact. Mercedes models also feature a Night View AssistⓇ system to help with night driving.
BMW models are available with the standard active safety systems including Lane Keep Assist and Blind Spot Monitoring. Above all else, a BMW is built with a safety body shell for a high level of safety during an impact. They also provide side impact protection for peace of mind on any Roslyn drive.
Reliability
When purchasing a luxury vehicle, you want to get the most for your money. With BMW models, you have more choices and customization options for a lower price than a Mercedes-Benz and their limited options. In the end, you want a luxury vehicle with everything you want and need that will last for years to come. Both a Mercedes-Benz and a BMW hit the high quality standards for a long lasting vehicle and you can't go wrong choosing either to get you from A to B throughout the years.
Explore a BMW Model at Rallye BMW
Find out more about why you should choose a BMW, explore our BMW models at Rallye BMW, and compare BMW sDrive vs. xDrive check out your drivetrain options. Our knowledgeable staff is standing by to get you behind the wheel of the new or used model that best suits you. Contact us today with any questions.