Buying New vs. Buying Certified Pre-Owned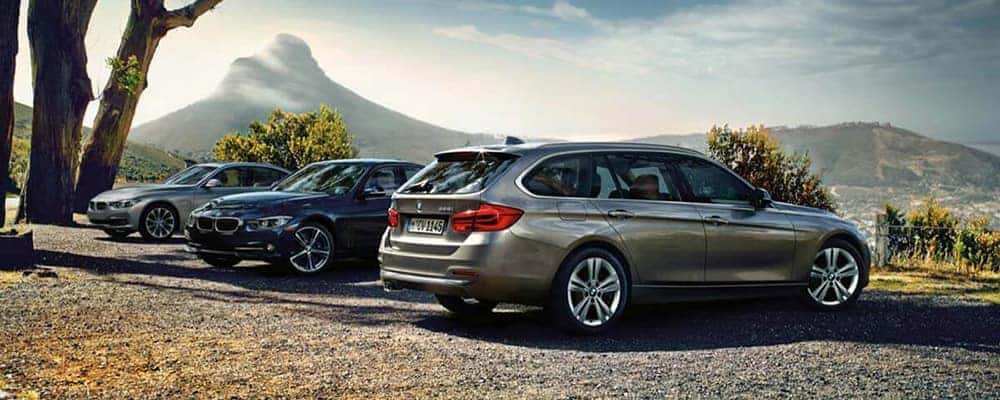 You might think the only difference between a certified pre-owned vehicle (CPO) and a new vehicle is the price. But the truth is, there is much more that separates these two. CPO vehicles tend to be recent, but not necessarily the newest, models. Furthermore, they will have much less mileage on them then your average used car. They are, in a sense, a better version of a used car, somewhere between used and new. So, if you're thinking of buying a CPO vehicle, just what type of things should you keep in mind?
Be aware of the following:
Cost and Value
Trim and Feature Variation
Technology Specs
Dependability and Reliability
Below, we'll discuss differences between the two to help you better decide what's best for you.
What to Expect When Buying a CPO Vehicle
If you're looking for a car that is in great condition while still being affordable, think about going for a certified pre-owned vehicle. With a CPO vehicle, you won't have to worry about the depreciation as much, which in turn allows you to find more top-tier trim levels for less than the cost of a new base trim of the same model.
Additional benefits to keep in mind include:
Assortment: Unlike new vehicles, which offer a limited selection sometimes, CPO vehicles give you a much broader range of models to choose from.
Benefits: If you're looking for some excellent incentives, BMW CPO inventory is the place to look. Get benefits like roadside assistance, to get you out of those sticky situations in Roslyn and Garden City.
Warranty: Expect superior coverage with a CPO car, including extended powertrain warranties when compared to new vehicles.
There are some things to remember when buying a CPO car, however. What you see is what you get. Each individual CPO vehicle will be different in terms of mileage, specs, trim level, features, etc. Although you can be assured these cars are inspected with the utmost care, their basic components, like the battery, are more likely to need replacing sooner than a new car.
Buying New: Things to Remember
When buying a brand new vehicle, you can expect to have a lot less things to worry about mechanically and in terms of quality. You'll have such benefits as:
Confidence: Relax and remember this brand new vehicle will have parts fresh from the factory, making maintenance a problem far into the future.
Current Tech: Unlike a CPO vehicle, you know that your new car will always have the latest and most up-to-date technology available.
Individualization: Craft the car of your dreams by hand selecting things like features, trim level, and various color options for both interior and exterior parts.
Price and initial depreciation are where a new vehicle will lag behind a CPO vehicle.
Find Your Next Vehicle at Rallye BMW
Hopefully this quick overview of certified pre-owned BMW vehicles helped you in figuring out which route is best for you. If you still have questions after reading through this, please feel free to contact us and we'll get you sorted out and into your car of choice in no time! You can also compare pre-owned vs. certified pre-owned pros and cons to learn more!
---
More From Rallye BMW
Earth Day (April 22) is fast-approaching! If you've been brainstorming ways to be kinder to the environment, "using less fuel" may have made it onto your list. Rallye BMW has just the solution! Our new BMW inventory houses a variety of hybrid and electric vehicles that'll help you slash gas prices in style. You'll enjoy the…

Westbury drivers will be pleased to learn that Rallye BMW offers a wide selection of new BMW X7 models. BMW continues its tradition of providing exceptional performance along with premium and stylish interiors that allows this SUV to be envied whether you're commuting for work in Syosset or taking the family out in Roslyn. There are…

The 2020 BMW X3 can tow up to 4,400 pounds, no matter which trim level you choose, so if you need to haul a camper or boat around Syosset or for an adventure out of town, the X3 has your back. Explore BMW X3 towing specs and performance features that will make towing easier, and…