Pre-Owned vs. CPO: What's the Difference?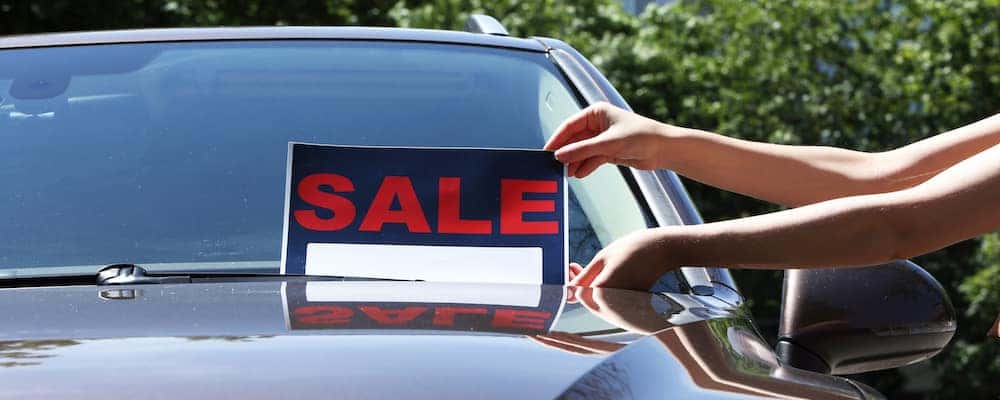 When it comes to buying a used vehicle, you'll have your choice of pre-owned or Certified Pre-Owned (CPO) models in Garden City and beyond. CPO models go through a rigorous verification process in order to earn the CPO label. Compare used vs. certified pre-owned cars in more detail below, then head to Rallye BMW near Syosset when you're ready to buy.
Pre-Owned
Pre-owned vehicles are vehicles that have had previous owners. In some cases, the vehicle may have had one owner, and in other cases, it may have had multiple owners. There's no limit to the number of owners a vehicle may have had previously. Other features and benefits of a pre-owned model include:
Cost: Pre-owned models are typically priced to sell and usually cost less than a CPO model or a new model. If you have a tight budget, opting for a pre-owned vehicle could be the best way to get a vehicle you can afford to bring home to Roslyn.
Features: With luxury used vehicles, you can access high-end features that would cost more in a new vehicle, like heated front seats, navigation systems, driving assistance packages, and more.
Factory warranty: Some pre-owned vehicles still include a factory warranty on parts, and which adds peace of mind drivers want when purchasing a vehicle.
Certified Pre-Owned
When it comes to comparing certified pre-owned vs. used vehicles, the standards are set much higher with CPO models. In order to be labeled as a CPO vehicle, the vehicle must pass a very rigorous inspection, and can only have a certain number of years and miles on it. All manufacturers have their own set of regulations for the inspection too. Here are some of the requirements for becoming a CPO model:
Vehicle must have a thorough and accurate maintenance history
Vehicle must pass a thorough multi-point inspection
Vehicle must have been maintained with genuine BMW parts
Vehicle must offer a thorough and accurate CarFax report
Vehicle must have few miles on the odometer–for BMW it's more than 300 miles but less than 60,000 miles
Vehicle must be from a more recent model year, usually no more than 5 or 6 years old
BMW Certifed Pre-Owned Program: The biggest draw for a certified pre-owned BMW or any other type of CPO vehicle is that it includes a manufacturer warranty that can be extended for several years. This provides even more peace of mind that your vehicle will be cared for in the event something goes wrong. Below are a few things that you can take advantage of when you purchase a certified pre-owned BMW:
You can get 24/7 travel protection with BMW Roadside Assistance
1 year/unlimited miles of coverage after the 4 year/50,000 mile New Vehicle Warranty expires
Find Your Next Vehicle at Rallye BMW
If you are ready for your next vehicle in Jericho, Rallye BMW can help. We have a variety of pre-owned and Certified Pre-Owned vehicles to choose from, so stop in to see our selection. You can even compare CPO vs. new models to see which would be the right choice for you. Contact us today to schedule your test drive.
Learn More at Rallye BMW
The 2023 BMW M2 will likely be BMW's last fully gas-powered M-line sports car, offering Syosset drivers one last taste of combustion before the M-line shifts to electric power. As of this writing, few specifics have been officially publicized by BMW, however, there are more than a few rumors floating around about what this sports…

We think Syosset drivers are going to be impressed with the BMW 4 Series interior options. These cars are loaded with great features and offer plenty of room, as seen by the 2022 BMW 4 Series dimensions. Let's take a closer look, starting with the upholstery and trim for the BMW 430i interior and BMW…

The BMW Digital Key is an app you can install on your phone, which allows you to open and start your vehicle with your smartphone! What's more, you can approve your Syosset family members to use the app on their phones, so they can access your BMW with their phones as well. Take a…