What Does BMW Stand For?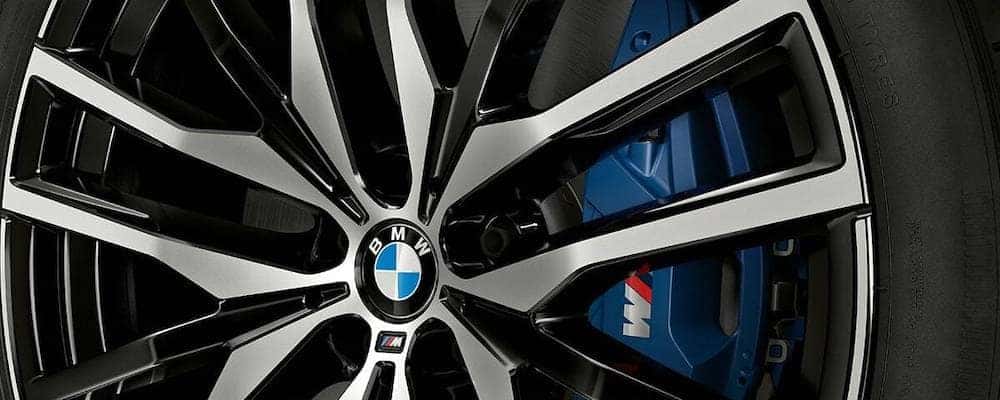 Shopping for a new BMW inSyosset and wondering what BMW stands for? BMW is a German acronym for Bayerische Motoren Werke, or Bavarian Motor Works in English. Explore the origins of the BMW name and more at Rallye BMW near Roslyn.
How Did BMW Get Its Name?
1913: BMW partially has roots in Rapp Motorenwerke which was founded by Karl Rapp. Headquartered in Munich, Germany, they manufactured aircraft engines.
1917: Karl Rapp left Rapp Motorenwerke, who then changed their name to Bayerische (Bavarian) Motoren Werke.
Bavaria is the federal state that Munich is located in, and it borders Austria and the Czech Republic to the south and the east
1917: BMW logo is originally developed and changes little over the years. It honors the blue and white checkered diamond-patterned Bavarian flag.
BMW AG is the official company that owns BMW. "AG" stands for Aktiengesellschaft, meaning an incorporation owned by shareholders.
Bimmer vs. Beemer: What is the Difference?
If you heard the term "Beemer" or "Bimmer" used around Roslyn, you might already know that someone is talking about a BMW. But what is the difference? These terms can refer to a BMW motorcycle or a BMW automobile. In the U.S., some auto enthusiasts maintain that "Beemer" only refers to motorcycles and "Bimmer" only refers to cars, while in Canada people tend to say "Bimmer" for both motorcycles and cars.
What is the BMW Slogan?
The current BMW slogan "The Ultimate Driving Machine" was marketed in North America starting in 1974. It was replaced briefly in 2010 with the slogan "Joy," but made its return in 2012.
Experience the BMW Difference at Rallye BMW
Rely on Rallye BMW for more BMW knowledge, including which BMW models are fastest, and even local recommendations for things like winter activities! Experience German engineering in action when you schedule a test drive near Jericho!
More From Rallye BMW
If you want a Sport Activity vehicle for your Syosset drives, the BMW iX may be an excellent choice for you. The BMW iX has cutting-edge performance and futuristic technology – in an all-electric SAV. The BMW iX has a range of 324 miles, and pumps out an impressive 564 lb-ft of torque and…

The 2022 BMW i4 is the first ever all-electric Gran Coupe. It's style and features are the most up-to-date and impressive a Roslyn driver could ask for. There are three configurations for Jericho drivers to choose from: The i4 eDrive40 Premium, the i4 eDrive40 Sport, and the i4 M50 Performance. The first two have…

The 2022 BMW iX, BMW's new fully-electric luxury SUV, is almost here! If you've already pre-ordered, you can expect the iX release date to be as early as spring 2022 in Syosset. As an electric SUV, the iX seamlessly blends smooth performance with luxury appointments and a spacious interior. So what can you expect…