What Does BMW Stand For?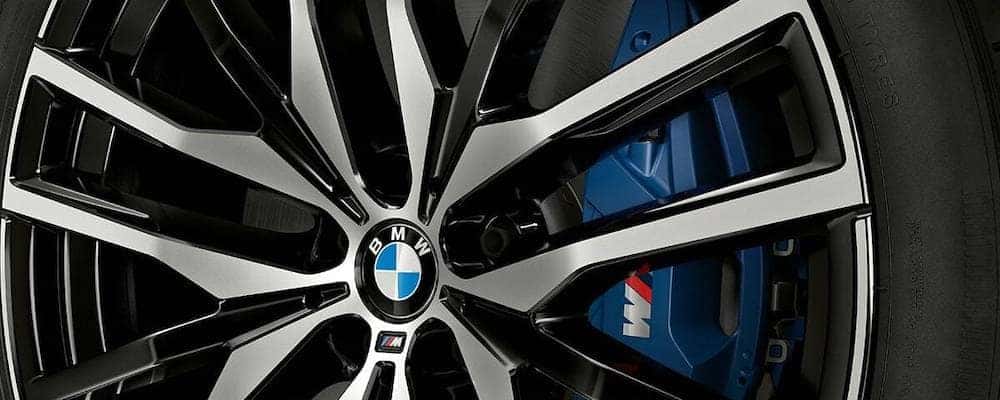 Shopping for a new BMW inSyosset and wondering what BMW stands for? BMW is a German acronym for Bayerische Motoren Werke, or Bavarian Motor Works in English. Explore the origins of the BMW name and more at Rallye BMW near Roslyn.
How Did BMW Get Its Name?
1913: BMW partially has roots in Rapp Motorenwerke which was founded by Karl Rapp. Headquartered in Munich, Germany, they manufactured aircraft engines.
1917: Karl Rapp left Rapp Motorenwerke, who then changed their name to Bayerische (Bavarian) Motoren Werke.
Bavaria is the federal state that Munich is located in, and it borders Austria and the Czech Republic to the south and the east
1917: BMW logo is originally developed and changes little over the years. It honors the blue and white checkered diamond-patterned Bavarian flag.
BMW AG is the official company that owns BMW. "AG" stands for Aktiengesellschaft, meaning an incorporation owned by shareholders.
Bimmer vs. Beemer: What is the Difference?
If you heard the term "Beemer" or "Bimmer" used around Roslyn, you might already know that someone is talking about a BMW. But what is the difference? These terms can refer to a BMW motorcycle or a BMW automobile. In the U.S., some auto enthusiasts maintain that "Beemer" only refers to motorcycles and "Bimmer" only refers to cars, while in Canada people tend to say "Bimmer" for both motorcycles and cars.
What is the BMW Slogan?
The current BMW slogan "The Ultimate Driving Machine" was marketed in North America starting in 1974. It was replaced briefly in 2010 with the slogan "Joy," but made its return in 2012.
Experience the BMW Difference at Rallye BMW
Rely on Rallye BMW for more BMW knowledge, including which BMW models are fastest, and even local recommendations for things like winter activities! Experience German engineering in action when you schedule a test drive near Jericho!
More From Rallye BMW
Westbury drivers will be pleased to learn that Rallye BMW offers a wide selection of new BMW X7 models. BMW continues its tradition of providing exceptional performance along with premium and stylish interiors that allows this SUV to be envied whether you're commuting for work in Syosset or taking the family out in Roslyn. There are…

The 2020 BMW X3 can tow up to 4,400 pounds, no matter which trim level you choose, so if you need to haul a camper or boat around Syosset or for an adventure out of town, the X3 has your back. Explore BMW X3 towing specs and performance features that will make towing easier, and…

The 2020 BMW X5 is not only modern and sleek-looking on the outside, but it also upholds the BMW standards of luxury inside the cabin as well. Features that Syosset drivers can look forward to include the premium Harman Kardon® Surround Sound Audio System and a panoramic moonroof for a clearer view of the stars….