Who Owns BMW?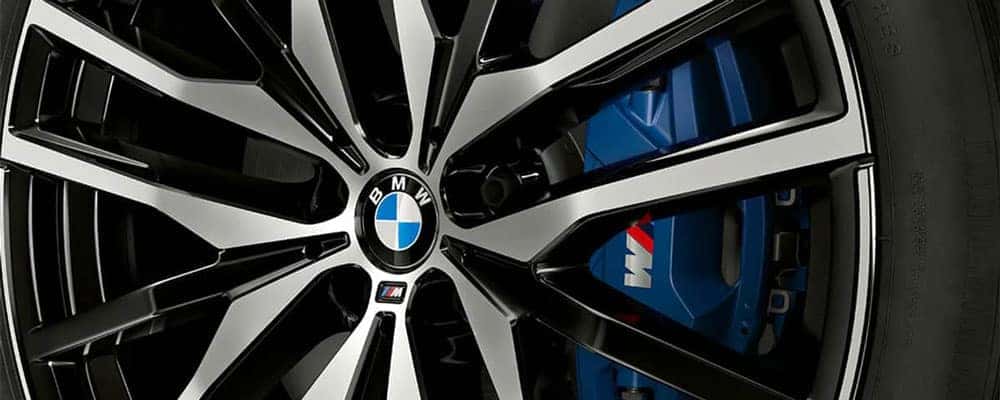 Who Owns BMW? BMW is headquartered in Munich, Germany, and owned by the parent company BMW Group, which also owns the luxury brands Mini and Rolls-Royce. Get all the details about BMW below, and feel free to contact us at Rallye BMW if you are a curious consumer in Syosset or Roslyn who wants to learn more!
What is the BMW Group?
The BMW Group, called BMW AG in Germany, is an incorporated entity owned by shareholders. The full German name of the group is Bayerische Motoren Werke Aktiengeselleschaft, with the first part translating to "Bavarian Motor Works" and the "AG" indicating its status as a shareholder company.
Who Owns BMW Shares?
Half of the BMW Group is owned by the Quandt family who are long-time shareholders, and the other half is owned by the public.
29%=Stefan Quandt: A German industrialist and engineer
21%=Susanne Klatten: Successful investor and sister to Stefan Quandt
50%=Public Float: This represents the shares that are owned by public investors.
Where Is BMW Made?
Who makes BMW vehicles? BMW manufacturing plants are primarily in Germany, with the largest manufacturing facility in Dingolfing. Below is a list of all the production facilities that you can visit and tour:
Germany: Berlin, Dingolfing, Landshut, Leipzig, Munich, Regensburg, Wackersdorf
Austria: Steyr
Great Britain: Oxford
China: Shenyang
new BMW models and BMW OEM parts include:
Additional production plants that are part of the BMW Group Production Network making
Austria: Graz
Brazil: Manaus
Egypt: Cairo
Germany: Eisenach
Great Britain: Goodwood and Swindon
Indonesia: Jakarta
India, Chennia
Italy: Cassinetta
Malaysia: Kuala Lumpur
Mexico: San Luis Potosi
Russia: Kaliningrad
South Africa: Rosslyn
Thailand: Rayong
United States: Spartanburg, SC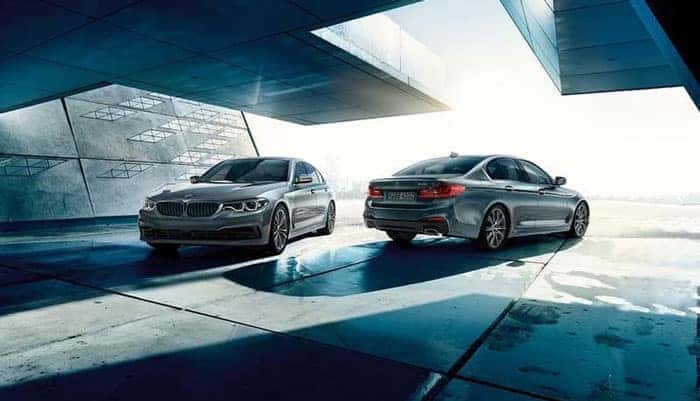 Experience BMW Luxury at Rallye BMW
When you choose a luxury car from BMW, you know you are getting top-notch engineering and genuine OEM parts. Learn more about BMW trivia at Rallye BMW near Jericho, and when you need to take your BMW in for maintenance be sure to check out or parts coupons to get a great deal on luxury quality parts. Be sure to check out our guide to programming your BMW key to learn more!
More From Rallye BMW
The 2023 BMW M2 will likely be BMW's last fully gas-powered M-line sports car, offering Syosset drivers one last taste of combustion before the M-line shifts to electric power. As of this writing, few specifics have been officially publicized by BMW, however, there are more than a few rumors floating around about what this sports…

We think Syosset drivers are going to be impressed with the BMW 4 Series interior options. These cars are loaded with great features and offer plenty of room, as seen by the 2022 BMW 4 Series dimensions. Let's take a closer look, starting with the upholstery and trim for the BMW 430i interior and BMW…

The BMW Digital Key is an app you can install on your phone, which allows you to open and start your vehicle with your smartphone! What's more, you can approve your Syosset family members to use the app on their phones, so they can access your BMW with their phones as well. Take a…